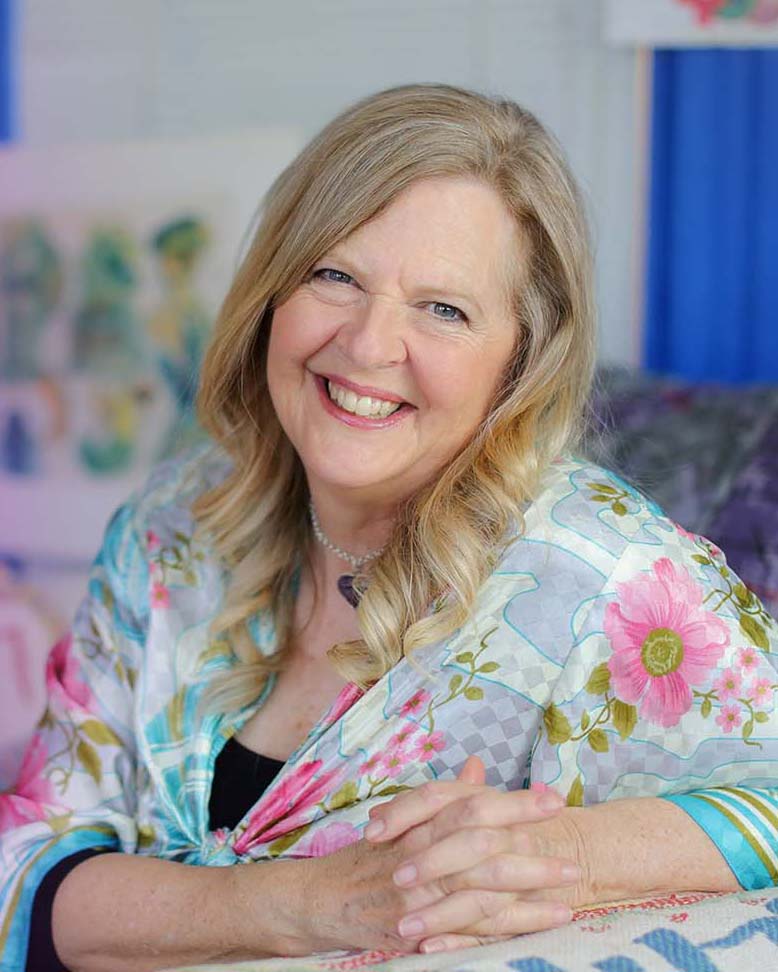 Your home for Dreaming, Daring and Doing
Welcome to my fun, creative, transformational and colorfull spot in the Universe called Planet SARK. I'm inviting you to play and connect with me, letting gladness expand into your heart and touch that place deep inside of you - your inner Wise Self- that already knows everything you'll ever need in this world is within you.

I offer you a range of products which will to provide a powerfull, grounded and practical approach to feeling glad more often, transforming what hurts into what helps and living a life of joyfull creative expression. No matter what!
SHOP PRODUCTS